It's a crazy coincidence that Chris and I are both in California within 2 weeks of each other. I've been to California before when I was younger to San Francisco and Santa Cruz, but this was long before I started Climbing. I don't know how it is for other climbers, but California is like my dream location for climbing. It's really my ideal place for everything, You can Snowboard in the winter, Surf and Climbing in the summer...it's my dream land. Anyways We flew into San Diego around 4pm and grabbed dinner at this cool little Asian place called East Village Asian Diner. On the walk in I see Thunder Cat action figures in the window and they had Anime playing on the TV, so I already knew the place would be awesome. Something always amazing about leaving Texas is the temperature difference compared to literally ANYWHERE else. It's a cool 70 degrees when the sun sets and I have to wear a jacket since I'm used to a climate similar to Hell. We walked down the street and the city of Del Mar had a vintage car meet. Super cool way to end the first night for sure.
One of my dad's friends is a Navy Chaplain and stationed on the Coronado Naval base, and he gets access to the entire base, Including the Navy SEAL section. So we met up with him at Panera in Coronado and he goes over what we're doing for the day. We start on the larger of the bases and go past 2 Gigantic air craft carriers, 1 of which is under refitting and covered in white plastic. Drove past tons of black hawk helicopters and gigantic cargo planes.
After that we head to the way smaller SEAL training base. It's pretty much an entry gate, a gate to the beach/ocean, and a big green field where we saw about 50ish young men in their 4th week in SEAL Training..Lets rewind a little bit, as a climber I have a fairly decent upper body strength since I pull my body weight up large walls for a hobby, so I can do a decent amount of pull ups as a result of that. So I was thinking about challenging these men to a pull up competition...Fast forward again, we're driving by the field where all the guys are training and I quickly realize that these dudes' job is literally to work out ALL day while under extreme stress, most of them my age. Made me super appreciative to our United States armed forces for the amount of training and stress that these guys go through so they can protect us against any harm that would come our way. Also I spotted the group of them who were on pull-ups and it's about 1pm at this point and I also realized that they've probably been working out since 6am and they were not doing these pull-ups slowly. So I reconsidered my challenge pretty quickly....Also they don't really appreciate you interrupting the Navy SEALs. Over all SUPER cool day, saw some really cool stuff and got some cool Navy gear.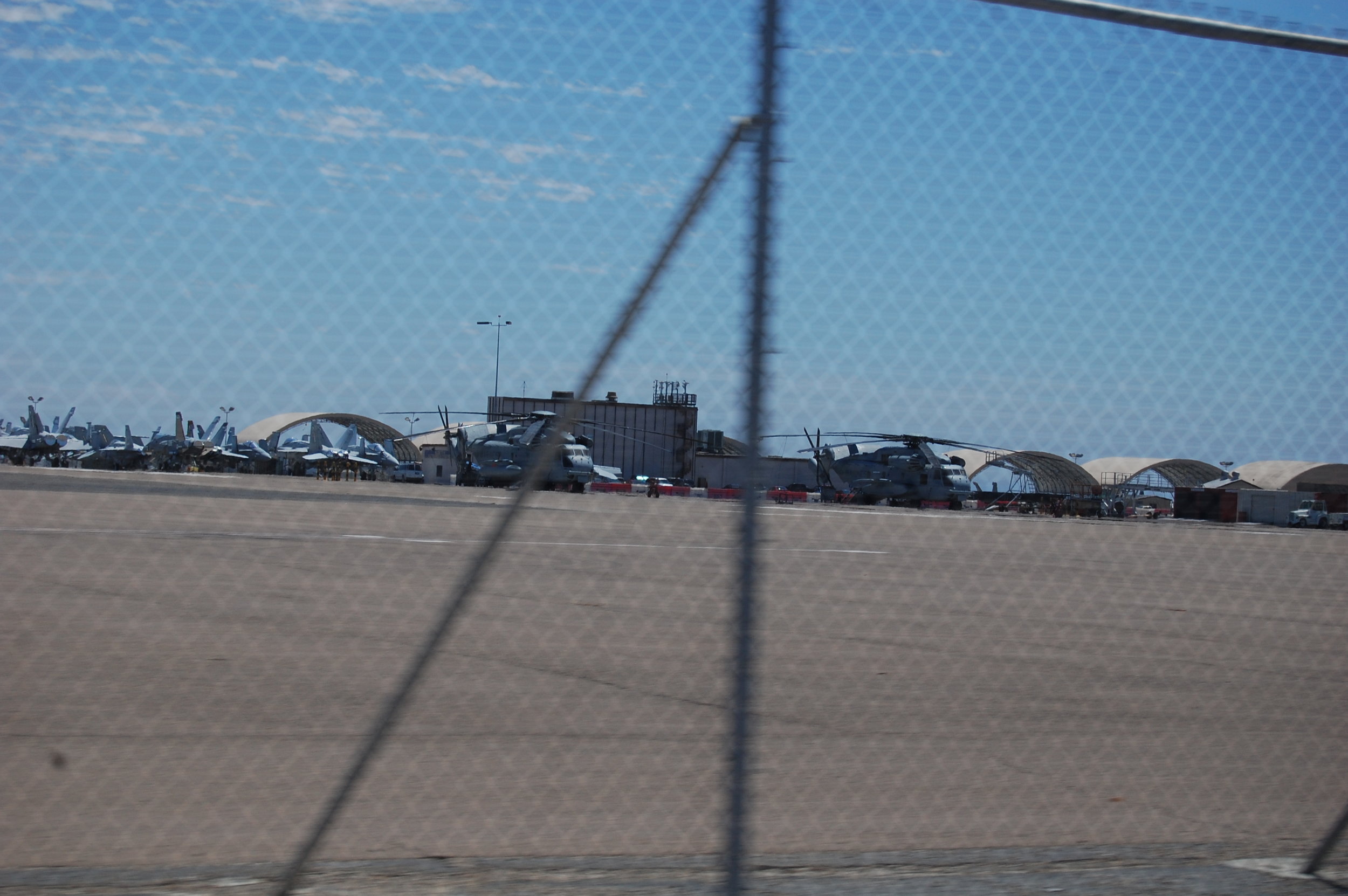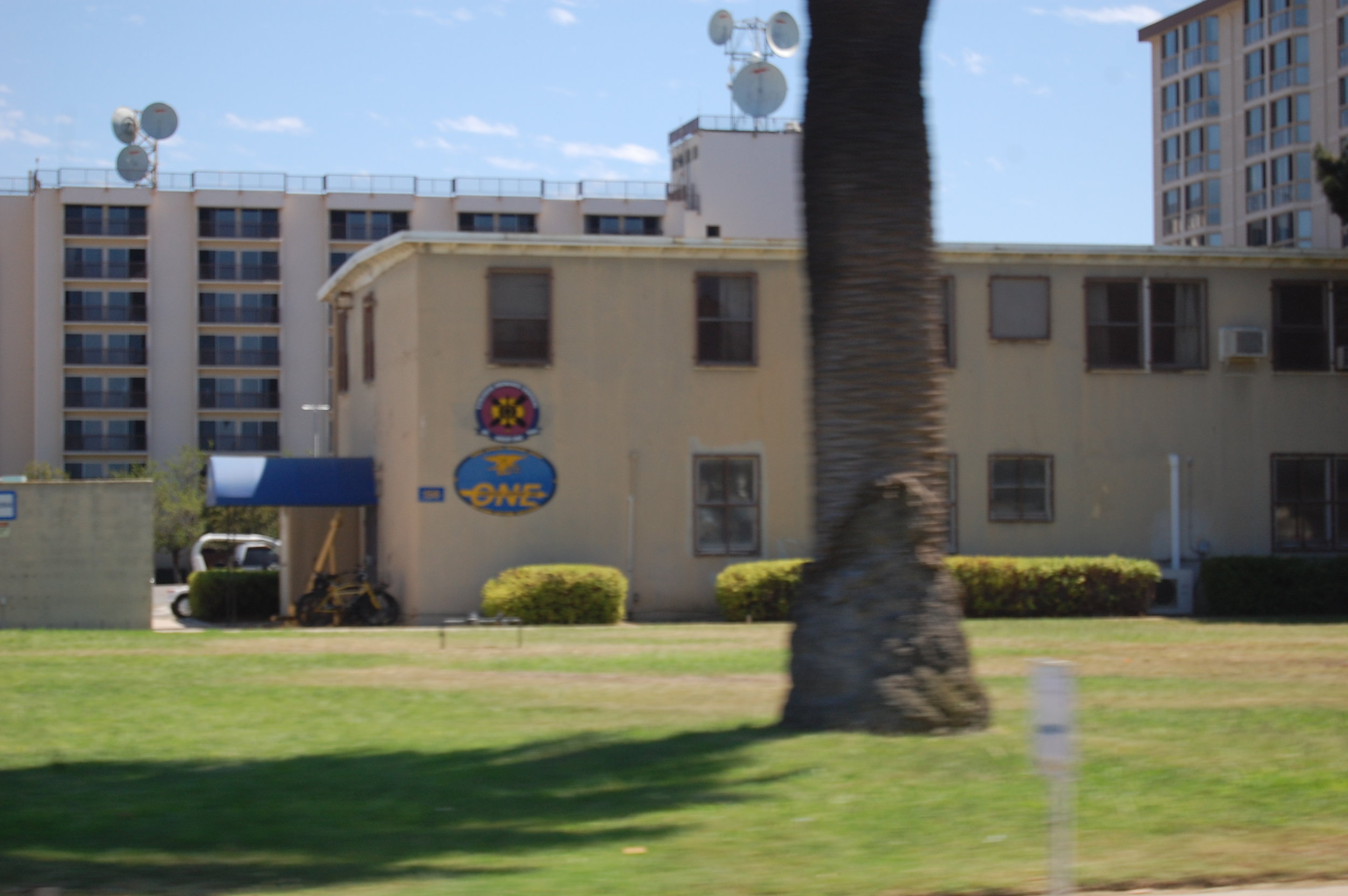 Saturday I got a pretty late start; left the Hotel at 10ish and got some breakfast at a local place, and headed into San Diego to check out the Mesa Rim climbing gym. I've only climbed at a few gyms (Dallas, Tx & Durango, CO). Dallas, being my home gym, we are 4 hours from the nearest outdoor rock, so our setting is DRASTICALLY different from climbing gyms that are less than an hour from real rock. That being said Mesa Rim is incredible, 50-70 foot walls, excellent routes, and an overall great gym. I'll go into real quick what I consider a great route; I like on a 5.11 to have a little bit of difficulty but not impossible, I like it to have technical moves with high feet, rather than huge reach moves with really no skill involved. I prefer technique to sheer brute strength. I didn't walk in with a climb partner but the gym called overhead "If anyone needs a belay partner please come to the front desk" within like 10 minutes of me being there (probably one of the cooler features i've seen in a gym). The guy was super cool, and was even from Lubbock, Texas. We warmed up on a 5.8, hopped on a few 5.11s, two 5.12s and even got on a 5.13 that was super awesome. It was also awesome training for my 12 hour comp on the 27th since the walls are 70ft tall, the pump was real! Got a sick Nalgene from the gym too.
I woke up on Sunday and started packing my bag for Joshua Tree; 70m rope, harness, quick draws, runners, chalk bag, and I grab for my shoes in the bottom of the bag and they're not in there. A quick panic sesh led to realizing that I had left my only pair of climbing shoes at the climbing gym from Saturday. This is also happening at 6am because we were leaving early to J-Tree so we could get there early, so that plan was out the window. Luckily for me the gym still had them so we scooped them at around 9am and headed to Joshua Tree. If you have no previous knowledge about Joshua Tree, it's basically a trad climbing paradise (Traditional Climbing). Sadly I only own sport climbing gear, and the ratio of Trad to Sport climbs in Joshua tree is about 10 to 1. A few days before I bought the Joshua Tree guide book at REI and I thought that would be sufficient, but I really didn't grasp how large the entire park is. If you've ever been to Hueco Tanks in Texas it's basically that park but 10 times bigger. All the rocks look the same, they're these big bulbous brown rolling mountains, and the only way I was able to distinguish the areas that we went to was where the mountain in the background was. The guide book I purchased was less than amazing, and made it super hard to figure out where climbs were located and even finding a Sport route in the book was difficult. Made for a very stressful time, being surrounded by amazing trad climbs, but looking for small silver bolts in a sea of brown rock. The climbs I actually got on seemed like someone was bored and threw up random bolts into a climb.. some didn't even have anchors and I had to rappel off the bolt. Regardless of how stressful it was to find climbs, I was with my family, in a beautiful place, on a vacation in California..my life isn't bad. At the end of the day I learned the meaning of "Sometimes you win, Sometimes you learn." I know next time I'm in Joshua Tree it'll be with a gigantic trad rack slung across my chest, blazing routes all day.
I think my favorite part of the trip has been the general attitude of California. Things just don't seem so rushed here. Stuff just gets done, people enjoy life, and it's just generally stress free. I spent Monday sitting in a Starbucks writing this post and watching the cars and bikers go by. It's nice to just sit and do nothing sometimes and just watch people go about their days. It was a nice break from the constant training i've been doing for the last 2 months (Though I did train in the gym here, in case my climb partner reads this). I can't wait for the next time i'm in California, I hope it's not too long.